We are open 10am - 3pm everyday except Tuesday & Wednesday
Our flagship store is in the rural market town of Holt, Norfolk. Steeped in history, it was the perfect choice for us when choosing where to open our very first shop.
We felt that the wide range of speciality shops and local businesses fits in well with our garment care, cleaning and homewares brand's ethos. Holt provides a fabulous and unique shopping experience - what a joy to find a high street that has maintained its independence. We are very excited to be part of this growing community.
We've built an ethos of reuse and recycling in our shop. We have refill stations for all of our natural cleaning and garment care products.
Committed to reducing unnecessary waste and promoting eco-friendly packaging, all of our bottles are PET. We use this because it's the most easily recyclable material available. It can be recycled into PCR plastic, lessening the need to produce more potentially harmful plastics. We are also working on refillable pouches - to make it even easier to reuse our packaging.
It's our aim to make eco-friendly cleaning an easy and realistic choice for our customers. We also want it to inspire joy and pleasure when they're used - bringing something special to those daily chores. Inspired by the scents of the beautiful Norfolk coast that lies on our doorstep, our collection of luxury garment care and homewares invigorate and freshen your home.
Every item in the collection starts with a simple idea, an answer to a problem. We then research and plan the recipe, using the power of plants as our basis, always. We create a prototype and painstakingly test the formula until it's up to scratch.
Using natural ingredients and shunning harsh chemicals doesn't mean that effectiveness should be compromised. We design the label with our nautical inspired branding, with carefully chosen elements of fabric textures. The product is then hand bottled in small batches, ensuring its efficacy and preserving the freshness of the essential oils within.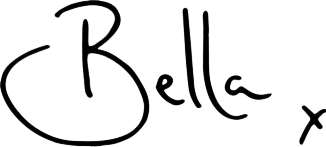 Bella Middleton, Co-Founder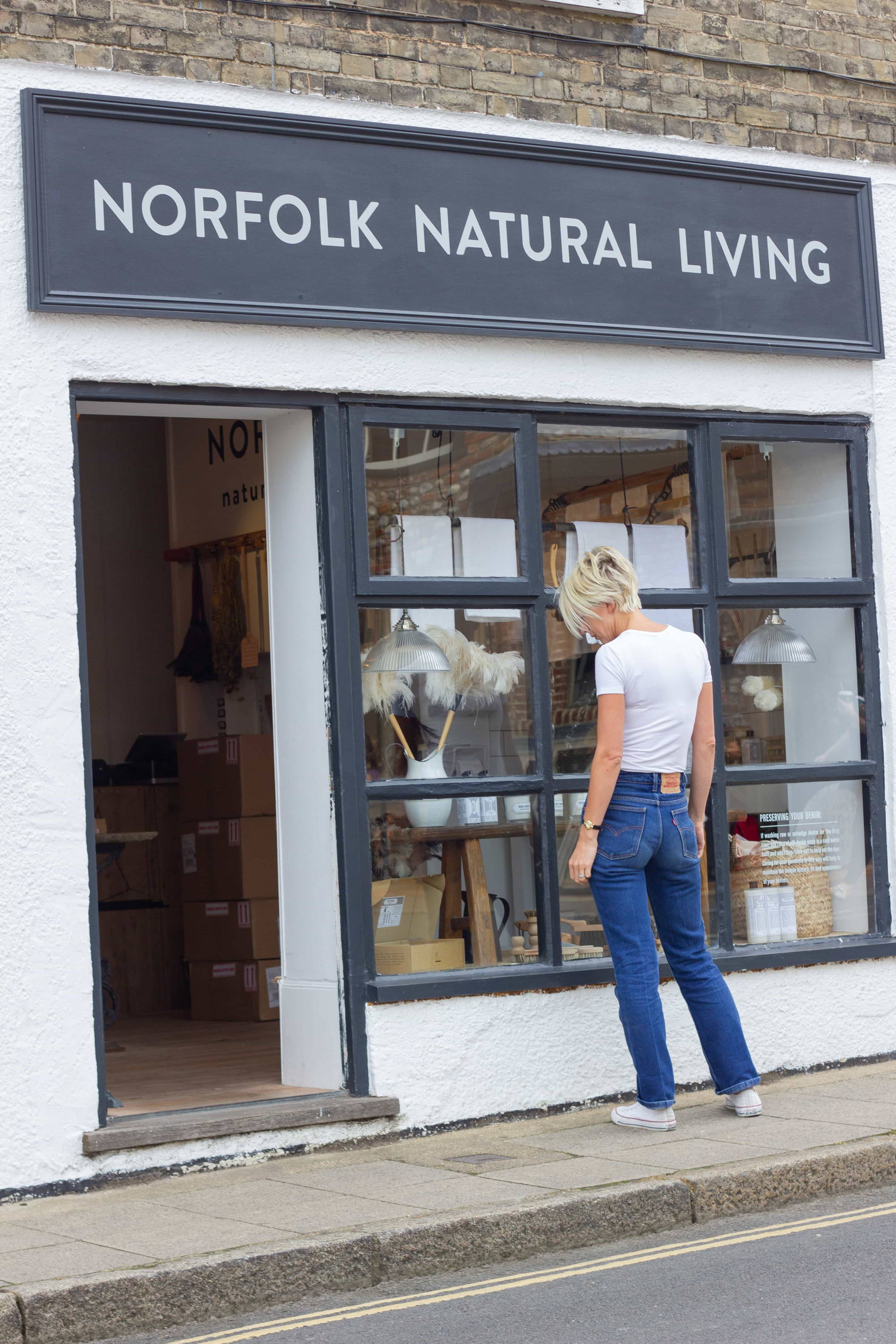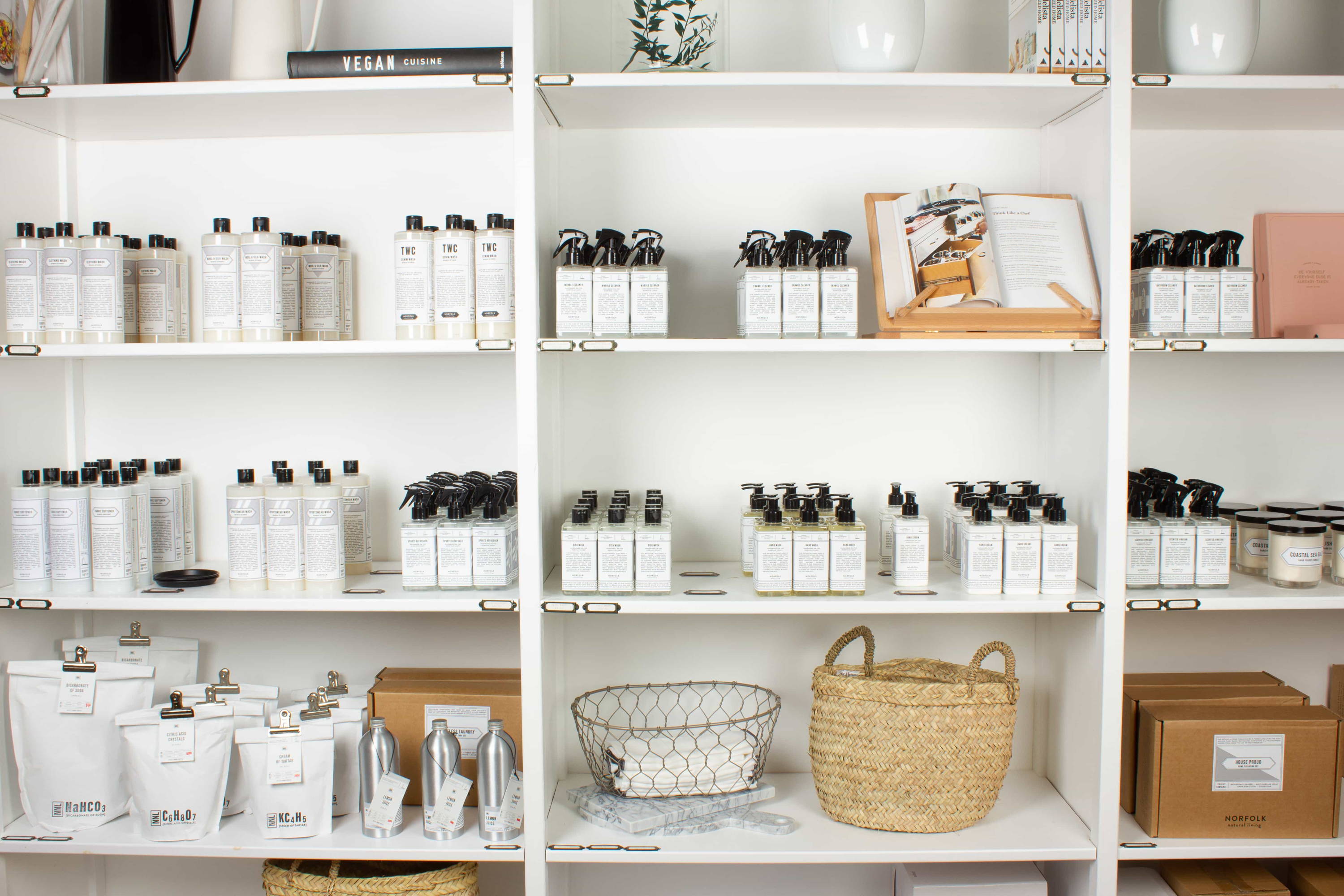 A rural Georgian town brimming with things to occupy and amuse, there's lots of things to do in Holt. Blessed with a variety of independent and quirky stores, it's a shopper's paradise. Indeed, none other than the Duchess of Cambridge is a fan. From bookshops, department stores, tailors, antiques, homewares, gifts, specialist clothing, it's all here in Holt.

It's also famous for some really adorable cafe and tea rooms, delis, pubs and restaurants. You certainly won't go hungry whilst visiting. Described as a higgledy-piggledy world of pleasure, the famous Byfords is just opposite our shop and has some of the nicest coffee and cakes around.
If you're after something a little stronger, there's a great choice of pubs and ale houses too. King's Head and The Feathers both serve traditional pub fare and real ales, whereas Eric Snaith of Titchwell Manor fame is set to open a fish and chip shop in the Spring. Don't forget the Adnams shop for a few bottles of local beer or gin to take home with you!
Other things to do while you're visiting
Whilst you're here, we strongly encourage you explore what this gorgeous corner of Norfolk has to offer.

About 1,400 yards from the town centre is the historic Holt Station where you can ride the steam train to neighbouring towns. There's a miniature railway and a restored 1899 coach body house, decked out as a typical 1930s home.

Holt is only around 45 minutes away by car from Norwich, a medieval city with a great nightlife and a very well appointed shopping centre. If smaller independents are more your thing, try Reepham for some unusual boutique shopping.

One of the main appeals of this corner of Norfolk is the stunning beaches, and you really are spoiled for choice here. From Cromer pier to the beautiful stretches of Holkham sand, there's a beach for everything from summer sunbathing to dog walking.