Where we mix, bottle and perfect each of our products by hand.
Tucked away on the beautiful Norfolk coast, our little workshop is where all of our products come to life.
Among the many bottles and mixing bowls, you will find our small team of passionate botanists. Here, we prepare, mix, bottle and test all of our natural cleaning, garment care and scenting products. Often whilst singing along to the radio and putting the world to rights.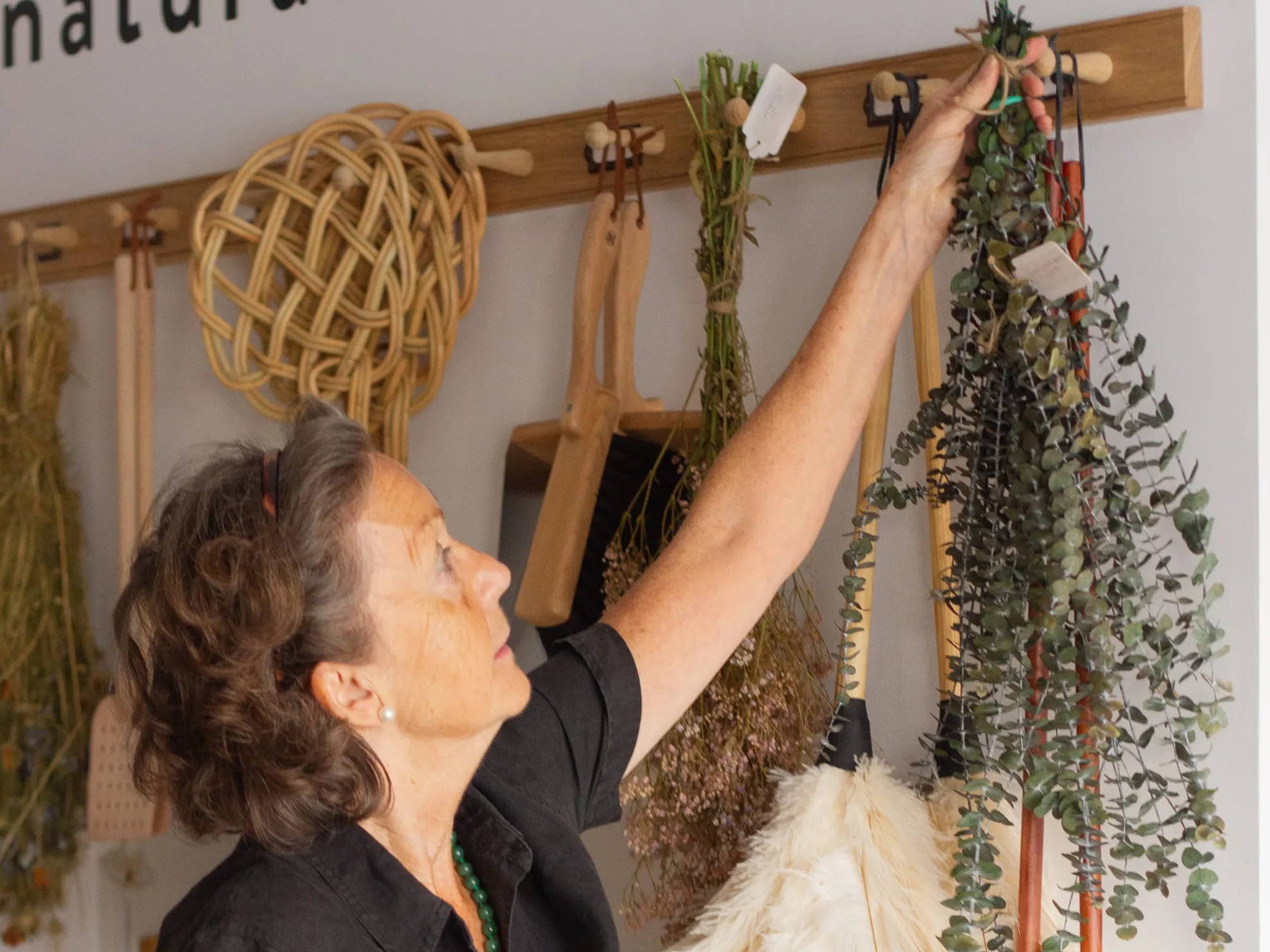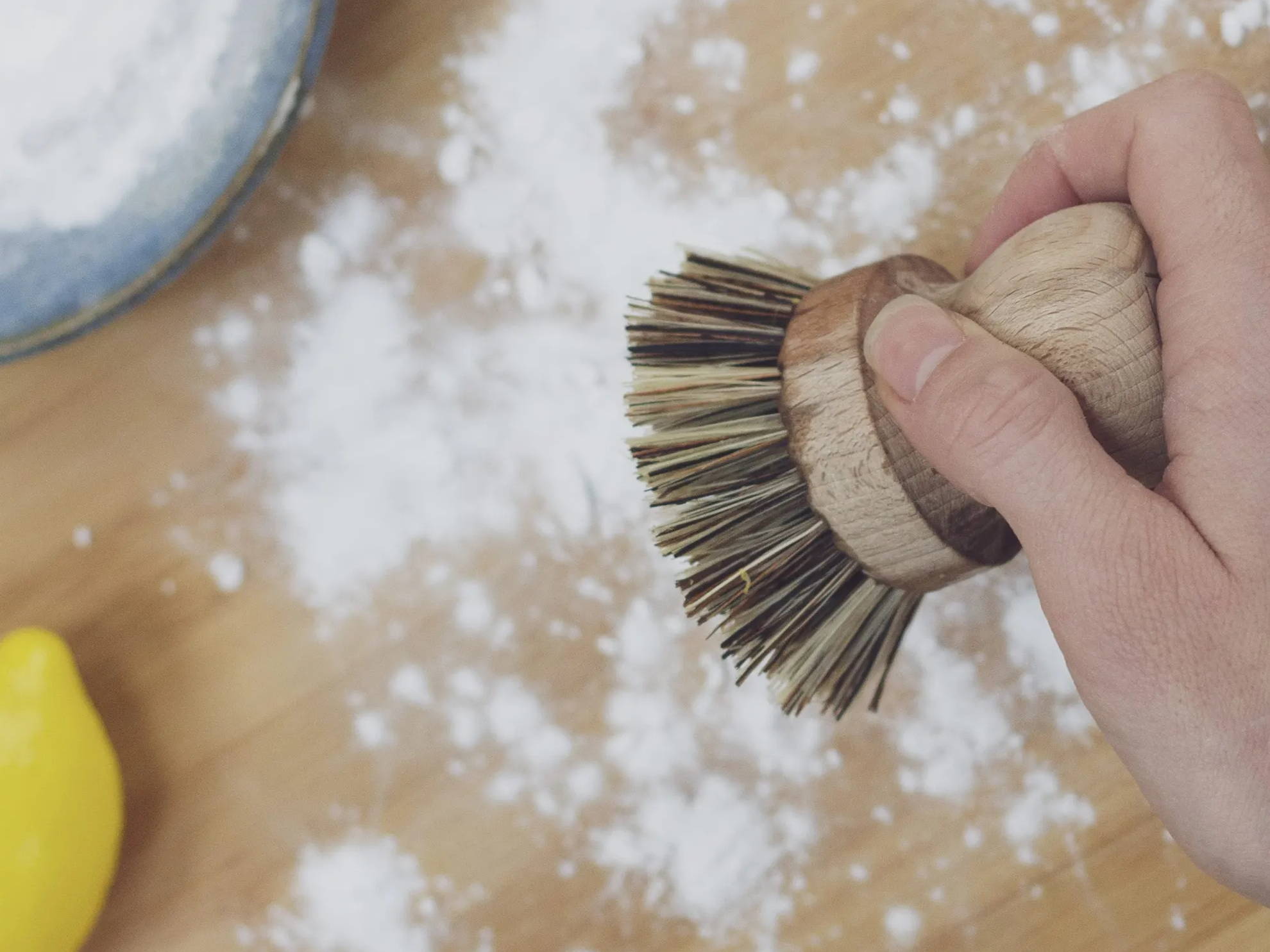 Like many businesses, ours started on the kitchen table. Bella could usually be found, spatula in hand, surrounded by countless jugs and bowls - each containing her latest recipe tweak.
A year later, we have out-grown Bella's kitchen. Although our new workshop doesn't feel much bigger. It is always the bustling heart of our business. With one small desk and a laptop in the corner (which we call 'the office').
If you ever call us, you will doubtless hear the clinking bottles and joyous laughter of our production process in the background.
We are always happy to chat. Please feel free to pop into our little shop in Holt, call us on +44 (0)1553 769414 or email hello@norfolknaturalliving.com.